The Top Tampa Bay Super Bowl Beaches
Tampa Bay has some amazing Super Bowl beaches that are definitely worth visiting. In fact, the Tampa Bay region is loaded with some of the best beaches in all of Florida. In my opinion, these are the best ones to visit during the Super Bowl.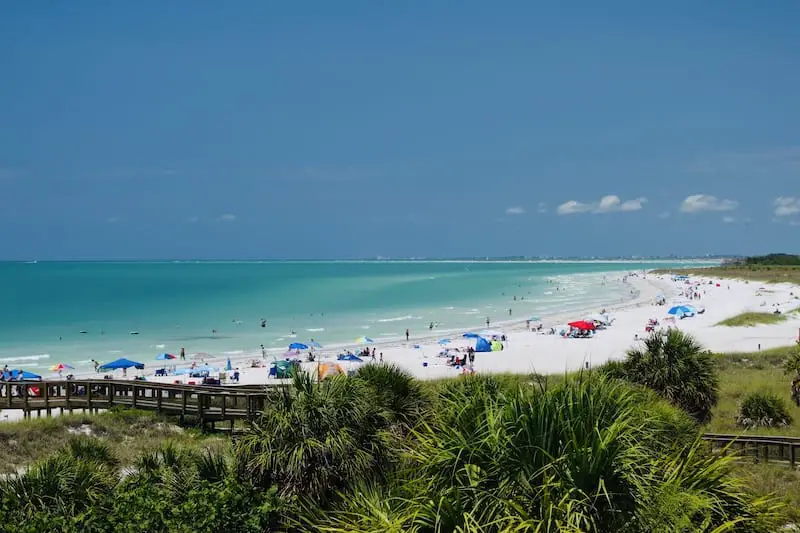 FT DESOTO COUNTY PARK
Ft. DeSoto Park is probably the most convenient beach in the Tampa Bay area. This county park is absolutely beautiful and loaded with amenities. Here, you can relax on a world-class beach, camp, launch a boat, kayak, stand-up paddle board, cruise one of the bike trails, or simply enjoy its beauty and history. In addition, Ft. DeSoto Park is also where you find the ferry that takes visitors to Egmont Key (more on that below).
CLICK HERE TO VIEW ALL THE DETAILS ABOUT FT DESOTO COUNTY PARK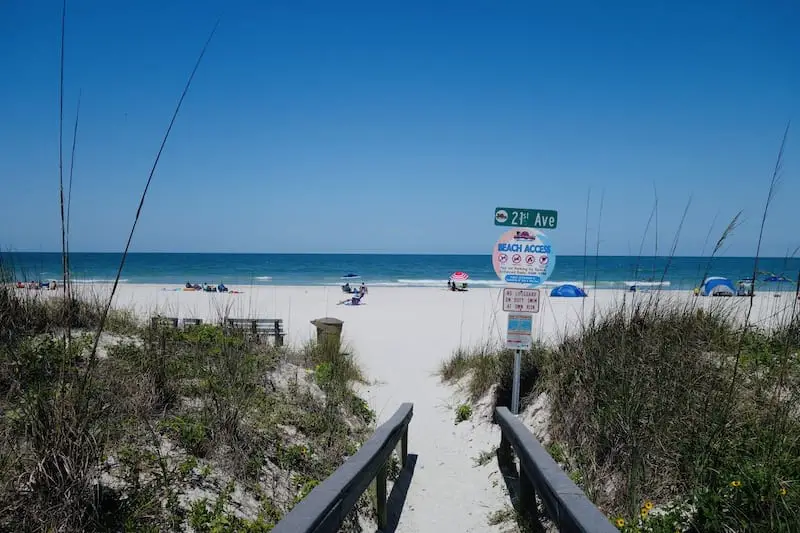 PASS-A-GRILLE BEACH
Another convenient beach is Pass-a-Grille Beach. This quaint beach town is one of my favorites and is one of the best in Florida. It's located at the very southern tip of St. Pete Beach and begins south of the famous, Don CeSar Hotel. Pass-a-Grille is the perfect place to park your car, walk over the dune and spend the day. Also, there are numerous restaurants and shops along the main road.
CLICK HERE TO VIEW ALL THE DETAILS ABOUT PASS-A-GRILLE BEACH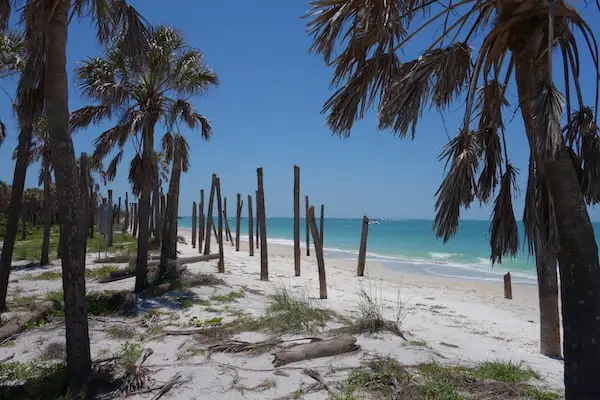 EGMONT KEY
Egmont Key is an outstanding beach to visit if you want seclusion and crystal clear water. While it gets busy during the warmer months this time of year is a perfect time to visit the island and enjoy its peace and tranquility. In addition to its beautiful beaches and unique shoreline, Egmont Key is also loaded with history. The only access to and from this island at the mouth of Tampa Bay is by ferry boat. The ferry launch is found inside Ft. DeSoto County Park.
CLICK HERE TO VIEW ALL THE DETAILS ABOUT EGMONT KEY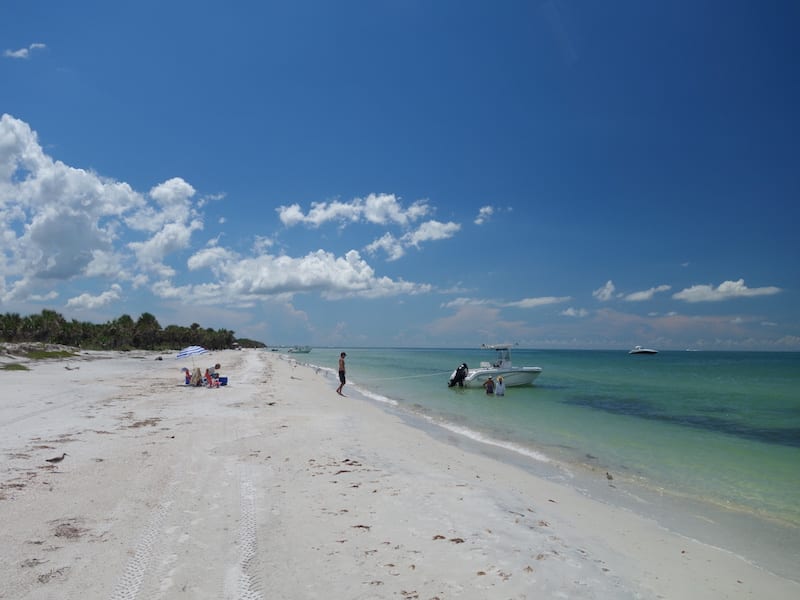 CALADESI ISLAND
Located north of Clearwater, Caladesi Island is another beautiful island that's only accessible by boat. Caladesi Island is loaded with amenities as well as hiking trails and kayak rentals. However, its' beach is its' main draw. Caladesi Island has a concession stand as well as a full marina inside the park. The ferry boat information can be found HERE.
CLICK HERE TO VIEW ALL THE DETAILS ABOUT CALADESI ISLAND
I utilize the service and benefits of Boat U.S.  They are a great organization that every boater should consider. You should too.  Click HERE to learn more. 
The post The Top Tampa Bay Super Bowl Beaches appeared first on Lazy Locations – Florida.
Lazy Locations
#clearwaterflmortgage #mortgageclearwaterfl #clearwaterfl, Beaches, buccaneers, caladesi island, Egmont key, florida super bowl beaches, ft DeSoto, mortgage clearwater florida, pass-a-grille, Resources, super bowl, super bowl activities, Tampa Bay beaches, Travel